Daily Cigars & More Deals
Get the AJ Fernandez Fresh Pack 5 Cigar Sampler for only $24.99 - Shipped Free!
Grab the 6 cigar Oliva Serie V Melanio Sampler for only $49.99 Limited Time Only!
Get a 5 pack of Nica Rustica Broadleaf Short Robusto for only $16.99 - Limited Time Sale!
Grab a 5 pack of El Rey del Mundo Robusto Larga for Only $14.20 - Limited Time Only!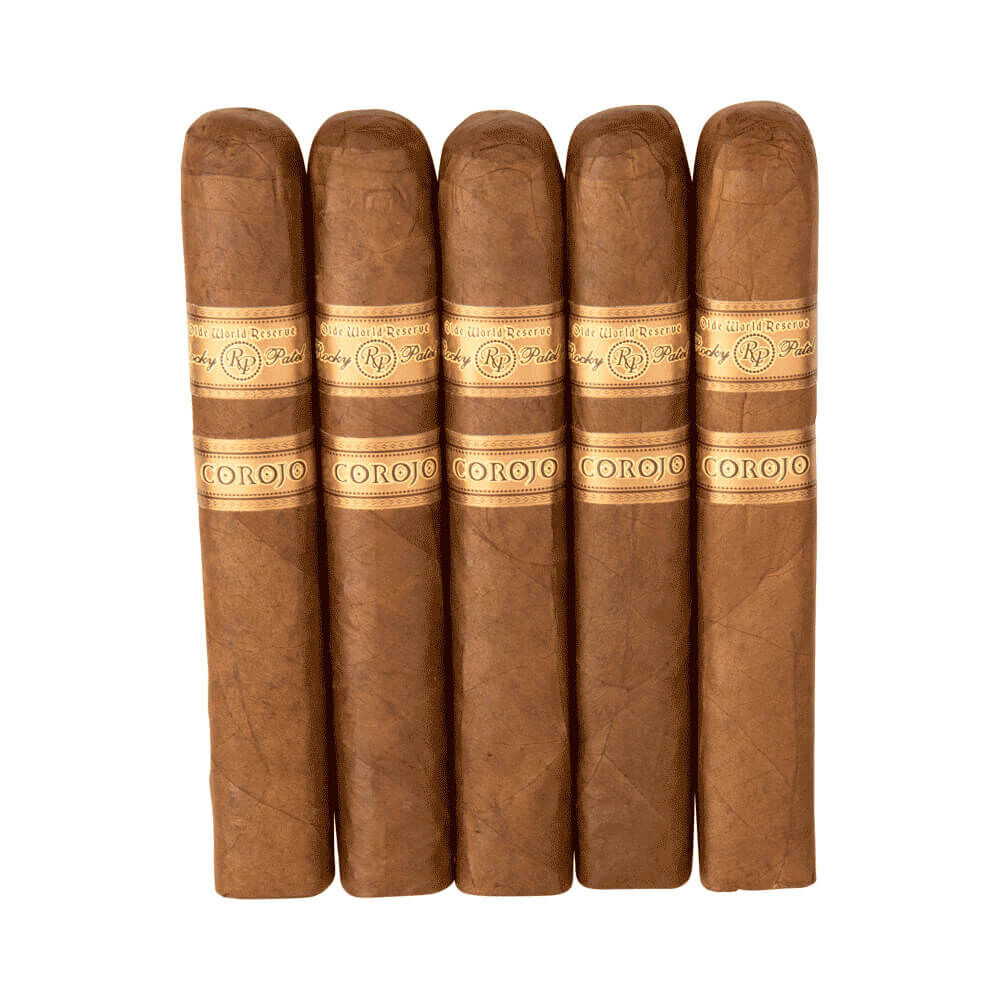 Get a 5 pack of Rocky Patel Olde World Reserve Corojo for only $14.90 - Limited Time Sale!
Get a 10 pack of Romeo by Romeo y Julieta Robusto for only $37.03 - Plus Free Shipping!
Get the 10 cigar Villiger 10-Cigar Greatest Hits sampler for only $19.99 and Shipped Free!
Get a 10 pack of Gilberto Oliva Reserva Corona for Only $28.31 Shipped!
Disclaimer: Some of the links to online retailers provided within the Cigar Informer website may be affiliate links. Cigar Informer participates in affiliate programs with several online retailers – the purpose of which is to help support this website and provide funds for cigar and accessory purchases for review. While we do participate in affiliate marketing programs, these programs in no way influence the reviews provided by Cigar Informer, and participation in a specific retailer affiliate program does not mean Cigar Informer endorses or supports said retailer. Additionally, the cost to you does not increase by using our links as the retailers pay us for advertising.